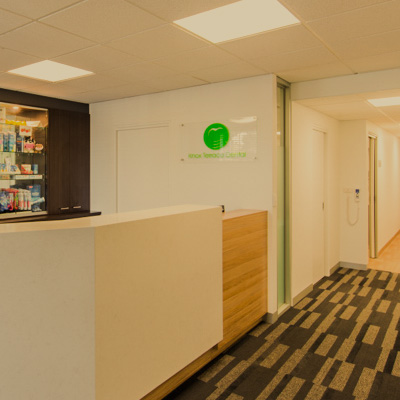 welcome
03 9887 1611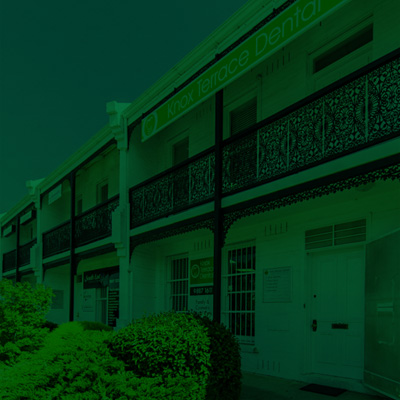 Knox Terrace Dental
For more than 30 years, we have
been proud to provide the
people of Wantirna South with
affordable, high quality dentistry
in a relaxed environment.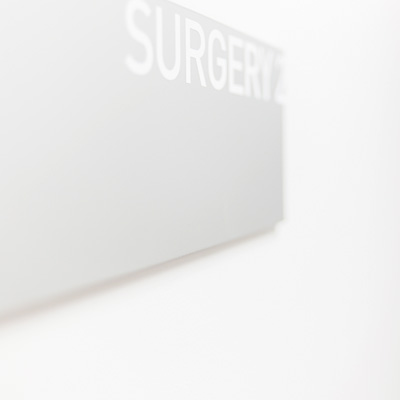 Dr StevenSpeechley & Dr Eddie Sansil
have brought together a
friendly team of experienced dental
practitioners, who are dedicated to
ensuring the best outcomes for your
oral health.
---
The Australian Dental Association has advised all Melbourne dental practices to implement level 3 restrictions due to the Coronavirus pandemic as of Friday 8th August 2020. Under the new government restrictions that will operate across Victoria, dental services will continue, and people will be allowed to visit the dentist for necessary dental care, including if their dentist is more than 5km away.
Knox Terrace Dental will be available to treat patients who have pain, swelling or trauma injuries.
It is important that patients do not put off or delay going to the dentist if they are experiencing dental problems.
All routine examinations and treatment will be postponed.
Please call 9887 1611 so we can accommodate you.
It is our priority to continue to maintain high standards of hygiene and infection control.
Regards
Knox Terrace Dental Team