Sleep / Pain free Dentistry
Other Services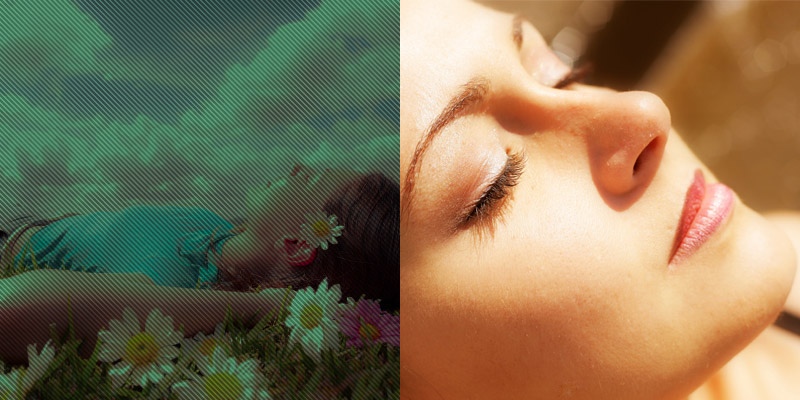 Sedation
Many people avoid going to the dentist because of fear and, as a result, both their dental and general health may suffer. At KTD we recognize this and offer a means to our patients for managing this fear which may include counselling, oral sedation before treatment, inhalational or intravenous sedation during treatment, or a general anaesthetic. At the initial consultation we decide together on the best option for you, depending on the type of treatment required and the level of your anxiety.
Penthrox Sedation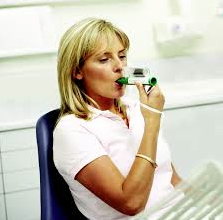 Penthrox is a revolutionary inhaled pain relief product which will provide you with immediate pain and anxiety relief. Penthrox is the combination of an inhaler device and a pharmaceutical agent that has been used in Australia for over 30 years by healthcare professionals for the provision of immediate pain relief. Penthrox will provide you with strong pain relief while at the same time helping you feel more comfortable. And you are in control of the level of your relief, simply by inhaling Penthrox through the Penthrox Inhaler.
Nitrous Oxide (Laughing Gas)
Anxiolysis Sedation is the lightest type of sedation. Nitrous oxide is a wonderful way to reduce a patient's anxiety because it is administered by simply breathing it in with the supervision of the dentist and can be quickly reversed when it is time for you to leave. Nitrous oxide induces a relaxed feeling and sends you into a dreamlike state. Once you are relaxed and comfortable, a local anesthetic is administered to ensure a comfortable experience.
Sleep Sedation/ General Anaesthetics
Some patients  find it physically impossible to remain aware of their surroundings while having dental treatment performed. In such cases it may be possible to perform treatment under IV sedation in our rooms or organize a session under general anaesthesia at a local hospital. Please discuss with your dentist at your appointment if you are nervous about any aspect of your treatment and if this seems the best option for you.
---