Orthodontics
Other Services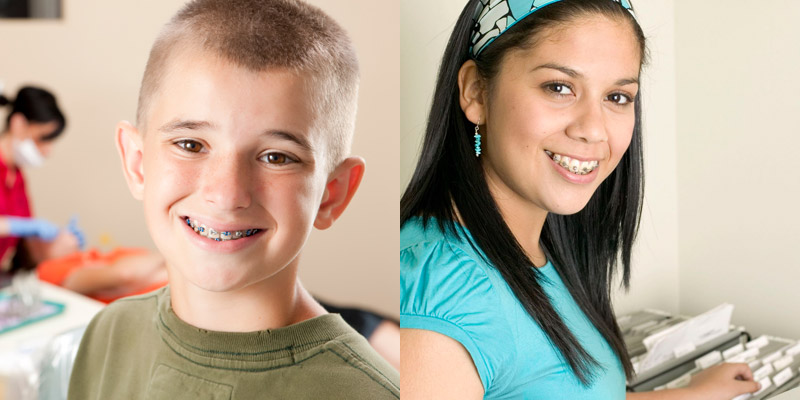 A wonderful smile is a great asset – not only does it contribute to self-confidence and self-esteem, it also plays a part in the health and function of your teeth and mouth. Orthodontics can create wonderful smiles without having to change the natural structure of your individual teeth. By exerting constant light pressure using a range of corrective appliances and braces, teeth can be gradually moved to their optimal position. You can then enjoy the benefits of straight teeth:
beautiful straight teeth and increased self confidence
reduced tooth wear and grinding with a balanced occlusion (bite)
reduced muscle/joint tension and pain associated with malocclusion (unbalanced bite)
more effective cleaning and a healthier mouth
As well as correction of tooth position and occlusion, orthodontics helps to change jaw and facial features. Lips can appear fuller and facial profile can be improved. Orthodontics can also be used on individual teeth and can facilitate other treatments such as implants or crowns.
Orthodontic treatment can be undertaken by all age groups to correct a range of oral health problems. Early assessment and intervention can reduce future treatment time and expense and may also eliminate the need for fixed braces later on. We recommend that you schedule an assessment appointment at Knox Terrace Dental around the age of 7 or 8, following the emergence of your child's first adult molar teeth. The benefits can last a lifetime.
---