Porcelain Veneers
Cosmetic Dentistry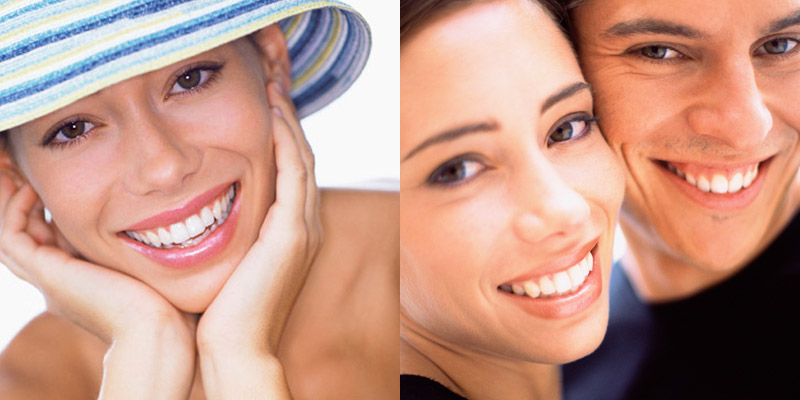 A beautiful way to give you a bright, straight new smile, porcelain veneers are among the strongest and most natural looking restorations available. When professionally placed by the Knox Terrace Dental team, porcelain veneers are almost indistinguishable from your natural teeth.
porcelain veneers usually require a minimal amount of tooth preparation, over which a thin (usually less than 1mm) veneer of porcelain is bonded to the tooth. Single tooth restoration or a whole new smile can be achieved in just a few visits, With these new high strength, cosmetic porcelain veneer systems, restorations are deceptively strong and natural.
Our dentists have very close working relationships with premier dental laboratories in Melbourne to ensure a cosmetic outcome that will match your high expectations.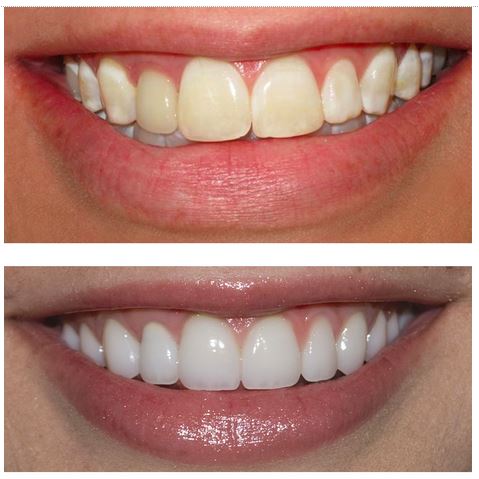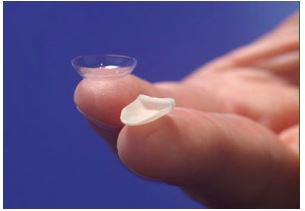 Composite Resin Veneers
Although not as long-lasting as porcelain, tooth-coloured composite resin veneers (bonding) iare the method of choice when an immediate result with minimal cost is required. They are conservative and the results can be quite dramatic. Minimal tooth structure is removed and unlike porcelain veneers they are usually completed in a single appointment. Composite veneers may be more prone to staining or chipping but can be touched up or repaired more easily than porcelain.
---